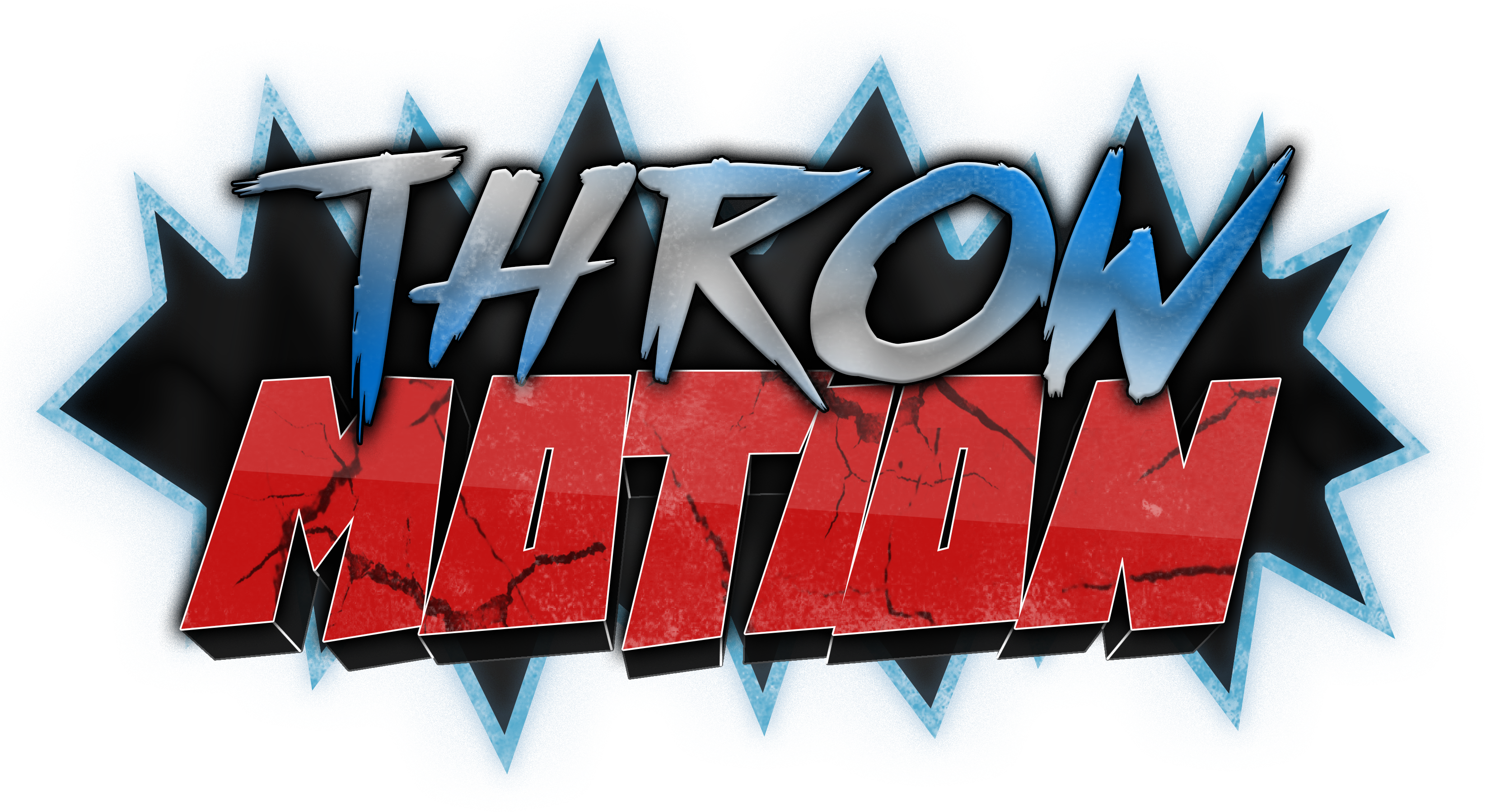 Name
Throwmotion
Tools used
Unreal Engine 4, Perforce, Photoshop
Platform
PC
Role
UI/UX designer
Time
2 weeks
Contribution
UI/UX design
Game design
Pitch delivery
Summary
Throwmotion is a party game for up to four players. Take control of one of the four robots and skate, dodge and throw your way to victory!


Throwmotion was developed over 2 weeks at Futuregames. During the project I worked in the UI and UX design.
Key Learnings
Working on UI and UX design in a game project.
Working with blueprint widgets in Unreal Engine 4.

Main Menu
The main menu is what the players see directly when they start the game. The goal was to have the main menu reflect the game. What the game is about, and what the player can expect of the game.
The solution was to have a menu that mirrored the games level. I made the camera move like it would in a hockey match, swaying from one corner to the other to simulate how the camera would move in the game.

HUD
The HUD needed to reflect which player controlled which character and how many points they have.
To do this I created the following layout. It contains the robot being controlled, including that players color and score. It is also located in the corner from which the character respawns. I added a transparent image containing the players color so that they could easily identify which corner they would spawn in.